Rock n Roll Bride promotes individuality and general awesomeness within a cookie cutter, traditional wedding world. Don't let the wedding industry define your day, let YOU define your day.
Rock n Roll Bride is all about the charm and unique nature of ordinary people's extraordinary weddings.
Our passion is inspiring couples to plan the wedding that they really want in a world dictated by tradition.
Being 'Rock n Roll' is not about being cool, a rebel or even thinking of the most unique idea you can. It's about planning a day that reflects you and your partner and declaring your love in your own special way.
You don't have to be wacky; you don't have to be offbeat and you certainly don't have to be intentionally 'different' – you just have to be you.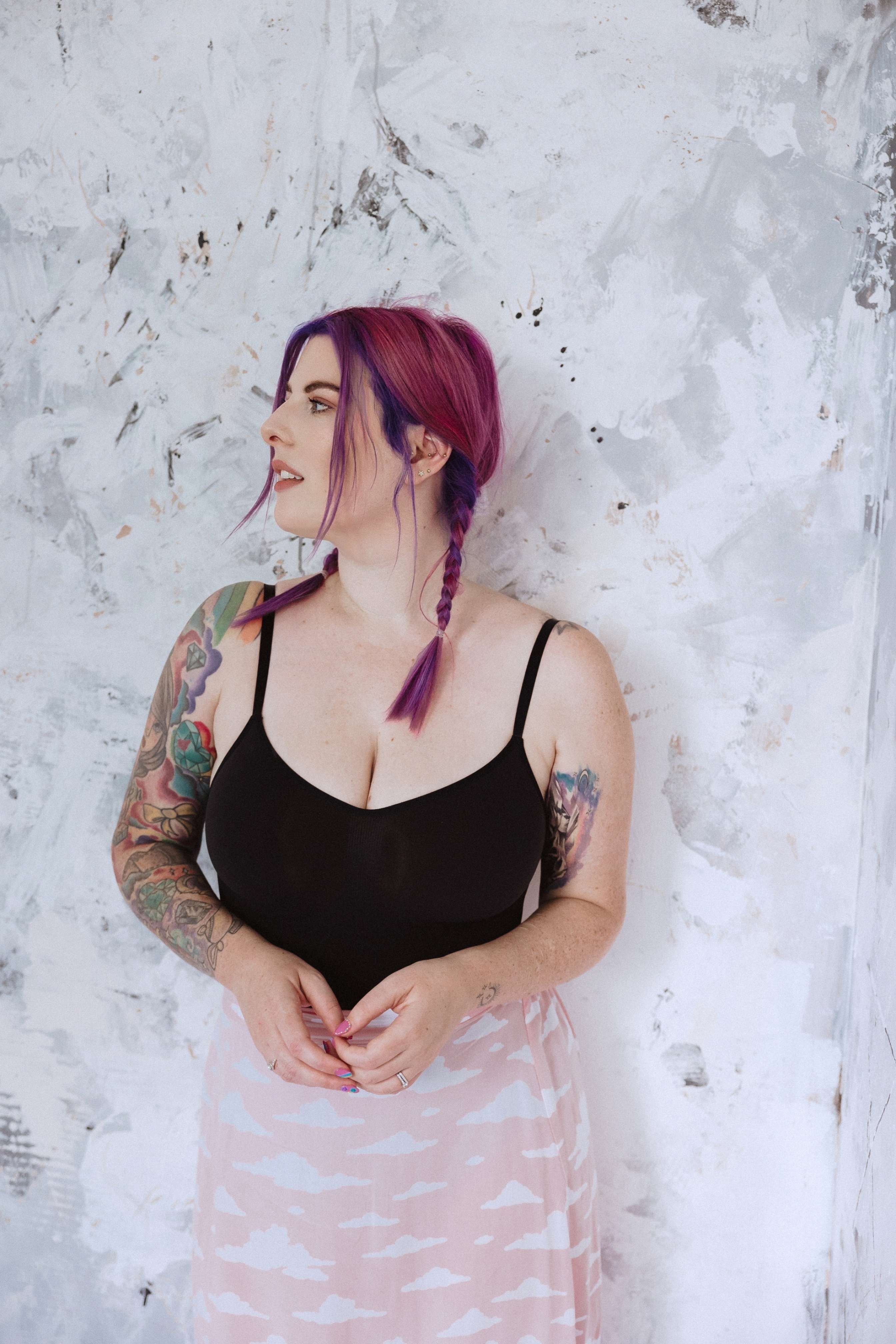 About the Editor
Kat Williams is the founder and editor of Rock n Roll Bride magazine and Amazon #1 bestselling author of Rock n Roll Bride: The Ultimate Guide for Alternative Brides published in January 2019 by Ryland, Peters and Small.
Launched in 2007 as a blog while Kat was planning her own wedding and working as a full time TV producer, Rock n Roll Bride came about because she became jaded by the limited offerings of the UK wedding industry. If you didn't have a big budget, if you didn't want something traditional and if you didn't fit in to the straight, white, able-bodied bridal mould, there was nothing for you! Kat saw a niche for alternative wedding inspiration and ran with it.
The website spawned a bi-monthly print magazine in 2015, which is now one of the very few remaining print bridal magazines in the UK. Sold exclusively through rocknrollbride.com, the magazine is shipped all over the world to thousands of loyal subscribers.
Kat's TV and radio appearances include BBC Radio Berkshire, Ireland AM and ABC News Australia. In 2022 she was a guest judge on the first series of The Big Blow Out on E4. Kat has written regular columns for Cosmopolitan, Closer, Photo Professional, Vintage Life, Wedding, Unique Bride and Perfect Wedding.
In February 2020 Kat hosted the first ever Rock n Roll Bride Live, a wedding fair meets conference meets party for 200 alternative-loving brides and grooms in London. The next event is taking place in May, 2023 and is going to be even bigger and better than the first!
Kat is passionate about inclusivity, using her platform to show that all kinds of people get married and deserve love and respect. She encourages her audience to embrace their own unique selves and to look for the good in the world especially in difficult or stressful times.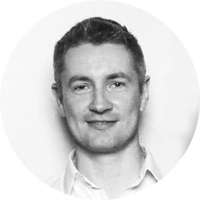 Gareth Williams
Operations
Gareth started his career in IT, which he left when Rock n Roll Bride took off. He now works full time alongside his wife Kat doing all the jobs she hates doing. Lucky him.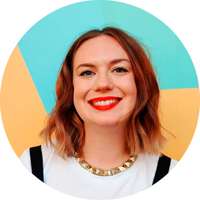 Sophie Cooke
Social Media Manager & Ads Sales
Sophie is a social media manager, virtual assistant and general Girl Friday to the wedding industry. She's also the founder of accessories brand Crown and Glory and mama to two baby girls, with a passion for house plants, leopard print, and orange/pink as a colour combo.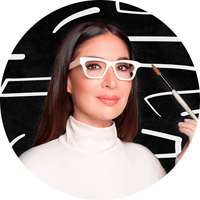 Shauna Haider
Graphic Designer
Shauna Haider is the founder and creative director of Branch, a boutique graphic design studio based in Palm Springs. They specialise in strategy, branding and web design and partner with small businesses who are willing to step up and push the envelope.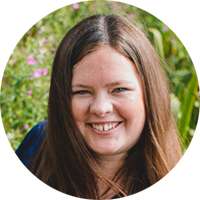 Sarah Underwood
UX Designer
After finishing a Masters in maths, Sarah knew she didn't want to be a teacher or an accountant, so went to work as a technology business analyst in the financial sector. In 2021 she left that career path and embarked on a new one, as a UX designer. Sarah loves to ski, is a classically trained pianist and currently plays bass in an indie-rock band called Twenty06.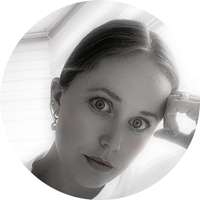 Alexandra Merri
Stylist
Alexandra Merri is a fashion and editorial stylist as well as renowned event planner with her company The Bijou Studio. She has been resident stylist at Rock n Roll Bride magazine for six years and loves conjuring up shoot themes and dreams with Kat and the team.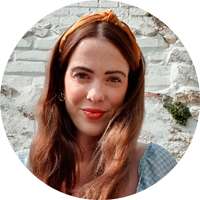 Alice Sambrook
Magazine Sub-Editor
Alice Sambrook is a freelance editor and writer from Brighton. She helped commission Kat's book, Rock n Roll Bride: The Ultimate Guide for Alternative Brides, and has been working with us ever since. She is mother to 2-year-old Albie, with another little pickle on the way.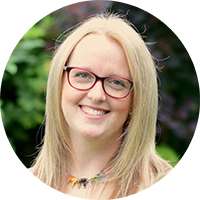 LJ Stocks
Writer
LJ Stocks is a copywriter, working across a multitude of industries from tech to fashion, as well as covering every wedding trend imaginable. She has published a recipe book, There's Always Cake in My House, and has two boys, so is usually covered in either mud or chocolate..